THE SOLUTION TO YOUR SQUEAKY HOOD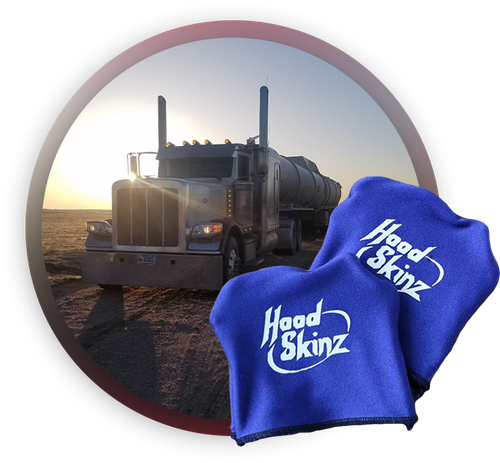 Squeaky Peterbilt hood? Give Hood Skinz a try!
Hood Skinz are made to fit upper hood supports of a variety of Peterbilt trucks. Get the hood support cover your truck needs today!

Our product fits Peterbilt Truck Models
HOW TO USE HOOD SKINZ FOR BEST RESULTS
For best results we recommend installing Hood Skinz on clean, dry, and properly aligned hood supports/bumpers.
Hood Skinz are a stand alone accessory and lubrication in conjunction with Hood Skinz is not advised as it may cause premature degradation of the material.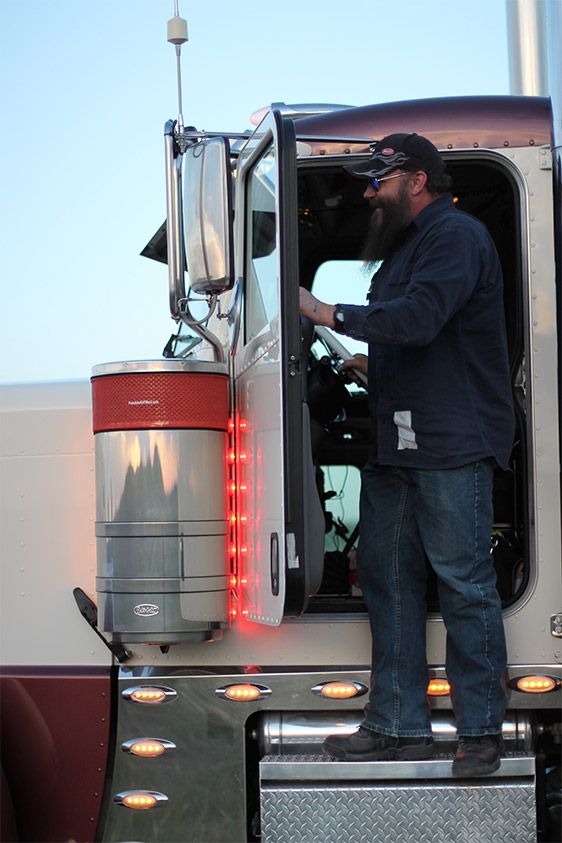 A Little More About Us
Hood Skinz was founded by a 20-year veteran truck driver, Joel West. Learn how Hood Skinz seeks to provide truck drivers with the reliable products they need.
Contact Us For More Info!