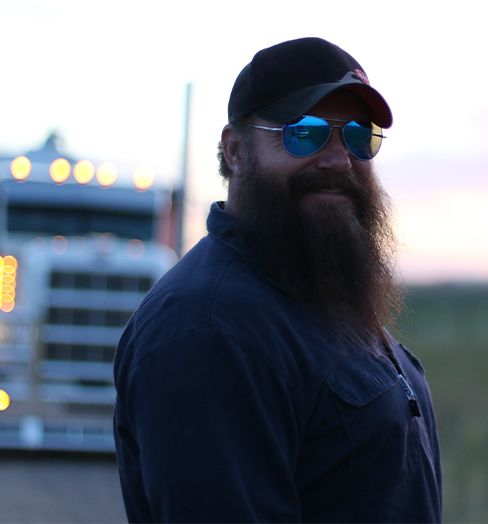 About Us
Founded in 2020 by Joel West, a 20-year veteran truck driver, Hood Skinz seeks to provide every trucker with a reliable product that will keep their truck's hood from squeaking.
"We all hate squeaky hoods," West, CEO of Hood Skinz, says. "I just wanted to create a cool accessory that goes with our theme of pride and class, and provides a neat solution to the squeaky hood problem." Hood Skinz are handmade, constructed of high-quality durable material. They are designed to stretch and fit perfectly over your hood supports, completely eliminating that annoying squeak. They will soon become your favorite truck accessory.
CONTACT US FOR MORE INFO!